Sometimes it's the simplest things that make the BIGGEST difference.
Check out how one guy dealt with his headsh*t in the most practical way you can imagine. It's going to have a momentous impact to what happens next in his business.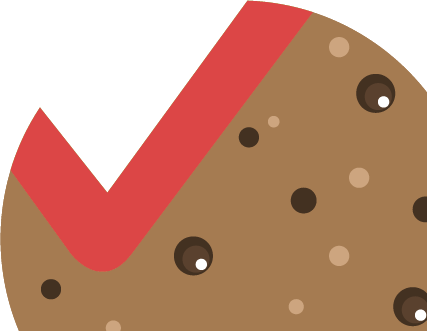 This content is blocked. Accept cookies to view the content.