2014 is going to be 'the year' for my business. Well, at least that's how I've planned it in my head!
However, making 'new year's resolutions' has never been any kind of antidote to failure – in fact, there's all sorts of evidence to show that nearly all the promises we make to ourselves at New Year are quickly broken, largely because there was no real plan or intent. It was simply an empty dream.
So what's going to make the difference for me in 2014? Well, first and foremost I plan to get VERY focused on what I want to achieve – getting real CLARITY about where I want to be in 12 months' time. But, much more important, I'm making sure I stay on track and 'get the stuff done', which is why I'm harnessing the guaranteed support and accountability of not one, but TWO Mastermind groups.
For those of you not familiar, Napoleon Hill coined the phrase 'mastermind' to describe what goes on when a small group meet to collaborate on a single topic. Essentially, collectively their minds are greater than the sum of the parts – – a 'mastermind' in fact.
Which is why 'masterminding' works. Combined with the fact that you generally learn more by helping others solve problems, than you do by solving your own.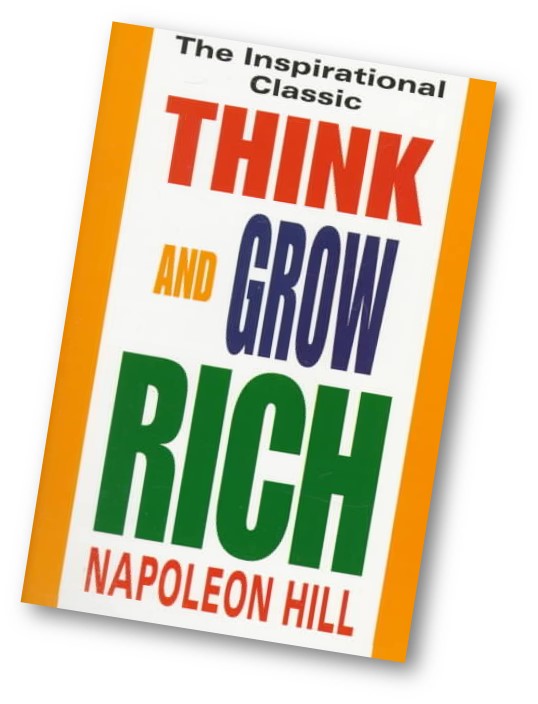 A matter of commitment
Next week I have the first meeting of a super-powerful group that I've joined for 2014, led by a top UK businessman. Now, apart from the insights I'm going to get from the group whilst I'm there, you can be sure I'm going to be uber-prepared before I go and will be equally committed to the outcomes and commitments I make during the session. I mean, who wants to be the numpty who turns up 2 months later having NOT done the stuff they committed to? I don't think so.
And last weekend, I spent a full two days on retreat with a mastermind group I joined over a year ago. It's a bit more informal, but equally powerful. The friendship and support that I get from these guys is extraordinary. The sense of a 'safe place' where I can test ideas – and get honest feedback – which, in business, is SO powerful.
For many business owners, working if not 'alone' per se, but certainly in a 'solitary' context, group sharing, insight and accountability is probably the most powerful support they will ever experience.
After all, who you hang around with matters – a lot! It was Jim Rohn who said that you 'become the average of the 5 people you spend the most time with'.
So, let me ask you, do you think my goal to make 2014 'my year' is that much more likely to come true, given the people I'm hanging out with over the next few months?