Every business wants to find ways to increase income without adding hugely to overheads. Makes sense do maximise income and profit wherever you can, after all.
Check out how the Cinammon Kitchen added best part of £200k to their bottom line … it will make you stop and think about what your version might be!
Check out the video below…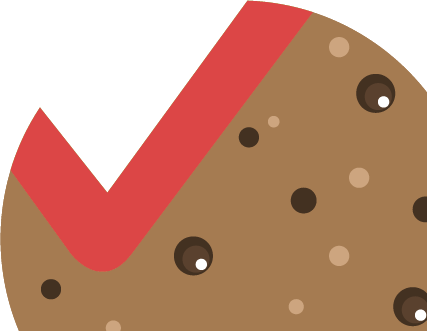 This content is blocked. Accept cookies to view the content.