Like they said …
Gold – Always believe in your soul.
You've got the power to know you're indestructible
Always believe in, because you are Gold
If you've been inspired by Rio 2016, find out how Chris Meers and Jack Laugher – our Gold medalist Divers – could inspire you to create the vision you need in YOUR business.
Uncover my three point plan for defining your business vision – watch this week's blog here …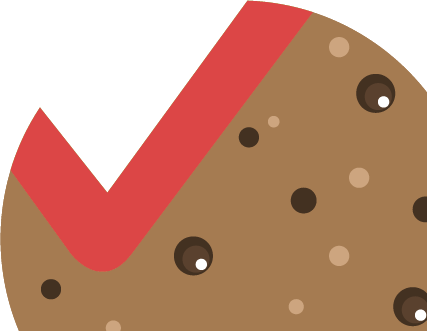 This content is blocked. Accept cookies to view the content.