Since I started doing video blogs just under a year ago, the most frequent question I get asked is 'how do you do you video blogs'!
Well, in this week's blog, I tell all. And yes, you'll be VERY surprised at just how small it is!!! Astonished actually. I certainly was. One of the cleverest pieces of engineering I've seen in a long time.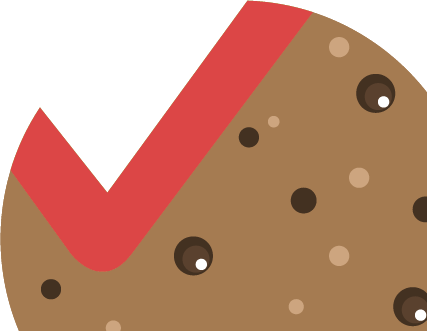 This content is blocked. Accept cookies to view the content.
As promised, here are the details for my dinky credit card tripod>>