Literally just days back from our brief anniversary trip to southern Turkey, yes, I will admit I didn't take advantage of any belly dancing. Shame, I hear you say. Or maybe not, perhaps!
But to find out how we ended up on our first ever break to Turkey – and why you need to deploy the exact same strategy in your business – take a look at this week's video blog …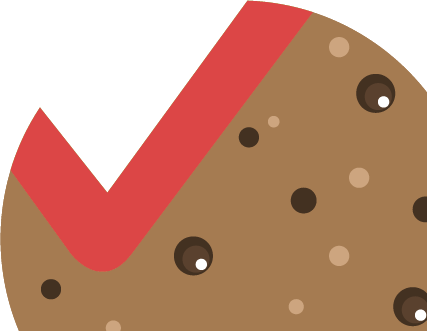 This content is blocked. Accept cookies to view the content.