I'm no stranger to a gin and tonic but honestly, purely the benefit of this blog, on this occasion it was entirely for strategic marketing and research purposes!
If you've heard of Silent Pool gin, then you'll definitely want to check out my video blog… and even if you've not, learn some important lessons here about the value of investing in your brand and inspiring confidence in your business.
Watch my video blog here…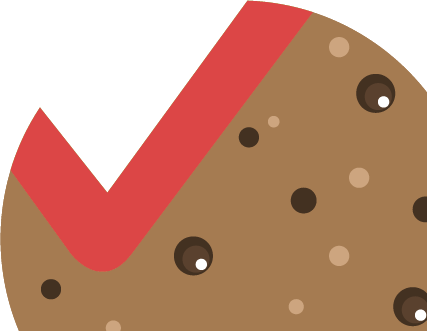 This content is blocked. Accept cookies to view the content.