Anyone who knows me knows I am a very proud Auntie to both my sister's two kids – well, more adults than kids nowadays but you know what I mean! And it has been a particular privilege to have played a small part in my nephew Justin's extraordinary business journey over the last six years.
He has taken his specialist head-hunting business from one man to a team of 22. From London to Dubai and Hong Kong. And from Zero to a serious 7-figure turnover. And I think the key to his success comes in the form of three massively important lessons all business owners would do well do reflect on.
If you want to find out more about those three lessons, watch my video blog here …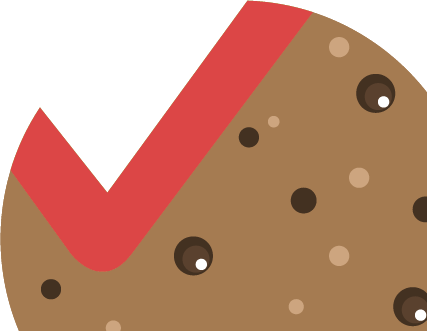 This content is blocked. Accept cookies to view the content.