Find out how one client made a massive difference to her 'desired outcomes' – in brief, she wants to get in front of prospects in their homes where knows she's MASSIVELY more likely to win the business.
Check out this one subtle change that made all the difference…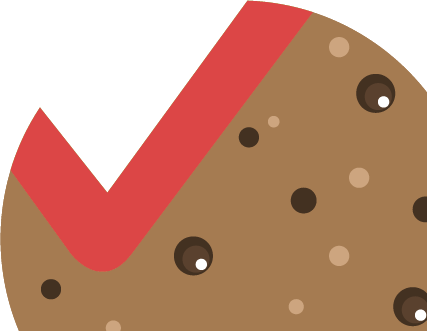 This content is blocked. Accept cookies to view the content.