Prince Philip is 95 years old today – blimey! And still working at a pace that would put most of us to shame.
Famous for his gaffes and witty one-liners, find out about his surprising BIG lesson to small business owners – it's less than 1.5 minutes long but it's dynamite!!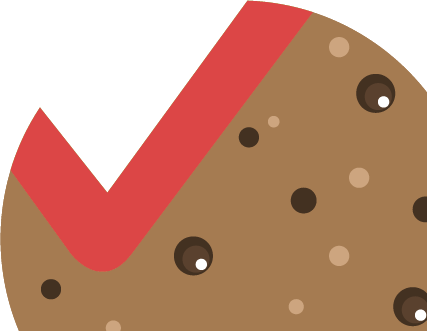 This content is blocked. Accept cookies to view the content.