Thank you!
Thanks for requesting a copy of Playing to Win! It's winging its way to you now by email – it's always worth checking your Junk Mail just in case.
I suggest you take the opportunity to 'whitelist' my email address so that you can receive my regular advice on marketing and business growth.
Podcast
Or, here it is if you'd like to listen to the book via a podcast, you can play it below…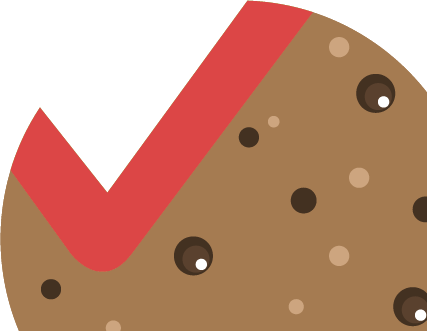 This content is blocked. Accept cookies to view the content.
Really hoping you enjoy the book – your feedback is always welcomed.