Working with a client recently with my Four Man Business Builder programme, we had come up with a novel idea for a direct marketing campaign.
Check out my video blog here to find out why one lady was hopping mad with what she received – and what my client did next. It's an interesting exercise in 'putting your head above the parapet' syndrome!
Watch the video blog here>>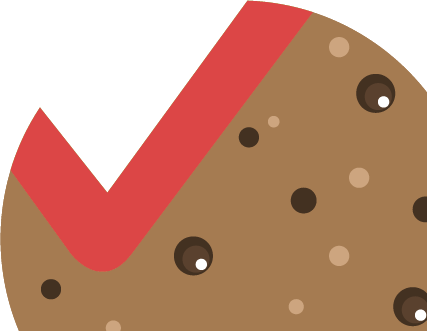 This content is blocked. Accept cookies to view the content.
PS – What I forgot to say in the video is that the campaign is getting great results in terms of meetings booked – which only goes to show!