There's something about the 'Spring' that adds up to 'renewal' and 'fresh thinking' isn't there?
And that goes for your marketing too – time to put on a fresh pair of eyes and add some fresh thinking to you messages so that your customers are much more likely to 'get it' – and more to the point 'buy it'!!
Find out how with my video blog here …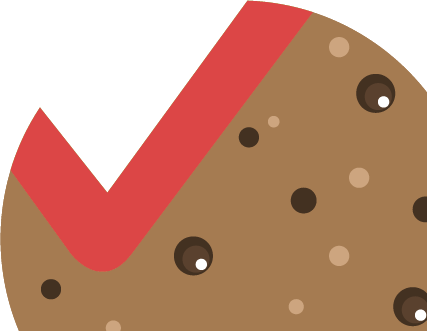 This content is blocked. Accept cookies to view the content.