Following our fab whirlwind trip to Russia a couple of weeks ago, here's the BIG business lesson I learned – well, FIVE Baboushka-sized lessons in fact – from the new, energised generation of market-focused businesses out there.
Check out what I discovered on my video here …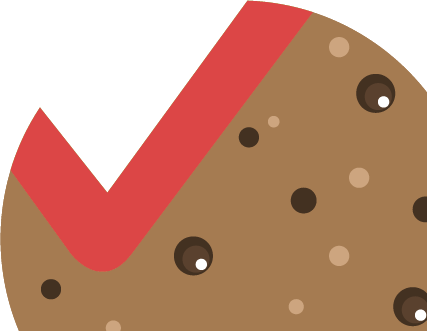 This content is blocked. Accept cookies to view the content.