Not many people get through to my direct line – it's a number I give out rarely.
So you'd better have something important to say if you call me – or you're likely to hack me right off….
…which is exactly what this person achieved the other day with an extraordinarily bad cold call!
But in truth, could you say you've never committed the cardinal sins that this lady managed? I bet you have.
To find out how badly wrong she got it, check out my video blog here.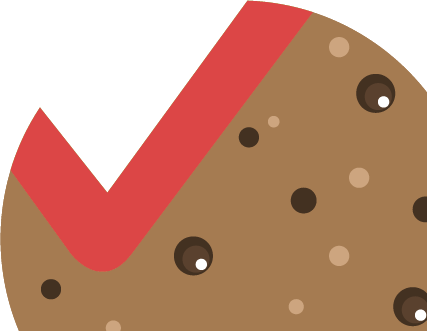 This content is blocked. Accept cookies to view the content.
Sandler sales webninar
And if you'd like to understand more about how your Sales Process works – pr maybe why it doesn't! – here's the link to my sandler Sales process that I mention in the blog … request the Sandler webinar here >>