Valuable FREE resources from Vanessa … download NOW!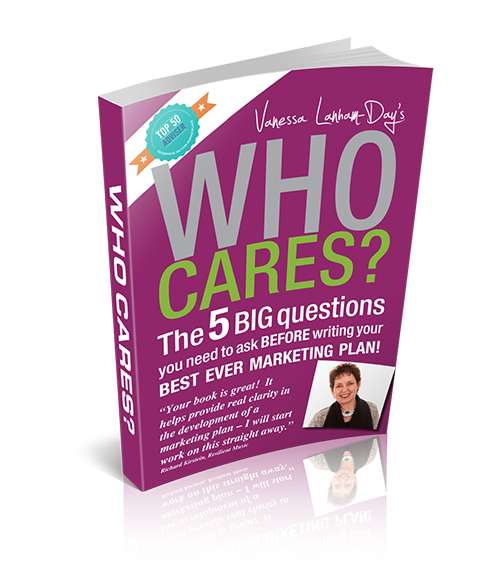 Who Cares?
A structured approach to asking the RIGHT questions, ensuring you achieving a powerful and dynamic marketing plan.
Speak Up!
How to get the maximum marketing benefit – and leads – from each and every business speaking opportunity.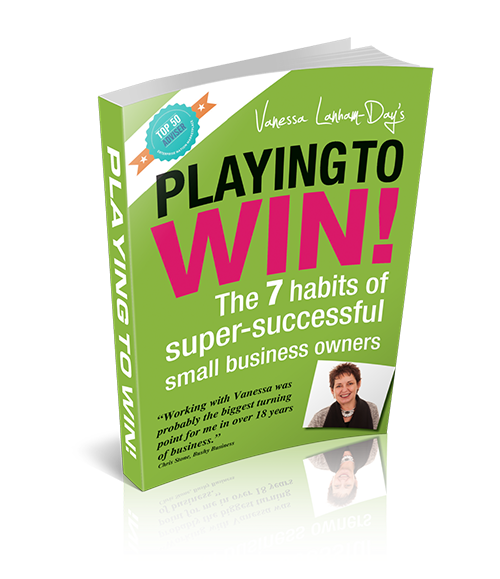 Playing to Win!
The characteristics that separate the 'winners' from the 'playing not to lose-ers'. The BIG question is – which one are you?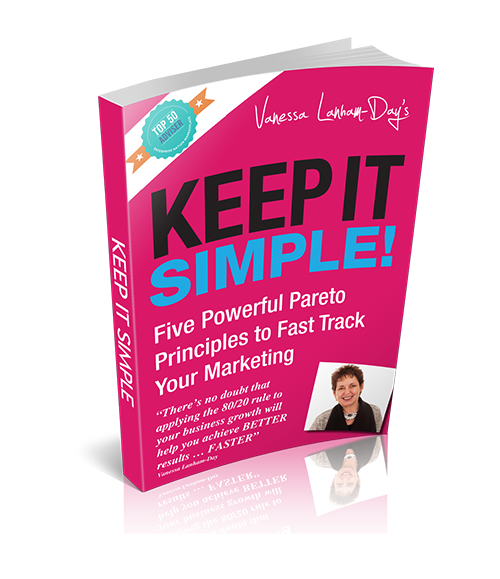 Keep It Simple!
Five Powerful Pareto Principles to Fast Track Your Marketing – using the 80/20 Rule to Achieve BETTER Results … FASTER
Focusing on your bottom line …
If you want to grow your business, you need to get good at marketing – it really is that simple. And in order to have any impact on your bottom line, you need to be doing marketing, not just talking about it, planning it or refining it.
At OnTrack Marketing, I am all about inspiring you to take action – but always with total clarity about where you are going and what you want to achieve.
Whether you are looking for the injection of ideas and energy that you'll get with my Super Success Accelerator; longer term accountability with my one-to-one ButtKicker Marketing Coaching; or the massive group accountability of Mastermind and the Four Man Business Builder – then I can help.
ALL my numbers have gone up!
"Unleashing the power of marketing is the heartbeat of the programme. Vanessa is clear that marketing impacts every area of a business and her commercial experience has shown me how. In the most positive way, Vanessa has put me outside of my comfort zone month after month – my personal development has been upwards and steep. ALL of my numbers have gone up and I now feel that the business has really strong roots and a great future."
Louise Boardman-Rule
Director / Ten2Two
The biggest turning point for me in over 18 years of business
"Working with Vanessa was probably the biggest turning point for me in over 18 years of business. Whilst I may have spent many of these years pouring over figures and coming up with various ideas with no real direction, Vanessa managed, in one day, to cut through the clutter that's bogged me down for so long and give me 20 – 20 vision. I left knowing what was important, what I wanted to achieve, how I was going to achieve it and in what timescale it was going to happen; I was bloody knackered afterwards but felt so positive that I now had a direction."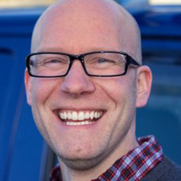 Chris Stone
Director / Bushy Business
Vanessa is very much the 'Butt Kicker'
"Working within the group has provided an excellent way to be accountable to yourself and other members. Vanessa has guided and supported me through the complex marketing process; being there at each milestone. She has advised with business planning, strategic direction and given me tools and business models that I have been able to use to great effect. Vanessa is very much the 'Butt Kicker' she professes to be, so it is no easy ride – but within that she is able to identify where you are at and give you the advice, courage and self-belief for the next step!"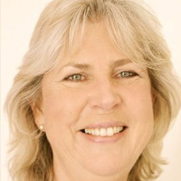 Louise Turner
Barefoot Trainers
Focused on helping me bring my business to the level I want it to be
"Vanessa Lanham-Day has been part of my business growth at Luck's Yard Clinic for many years. I now work with her in her Mastermind circle and she is not only focused on helping me bring my business to the level I want it to be, but also sensitive in doing so in a way which I am comfortable with. She is supportive but knows when to push me that little bit extra out of my comfort zone. Vanessa and her team have been invaluable to my personal and business development and for that I am truly grateful."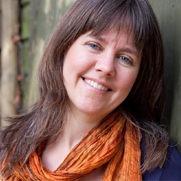 Tone Tellefsen Hughes
Lucks Yard
A direct, no-nonsense approach
"Vanessa is very easy to work with but won't let you get away without putting the effort in where effort needs to be put in! She knows her stuff and has a direct, no-nonsense approach which works well for me. She has helped me systematize my business which has made me much more effective as a business owner."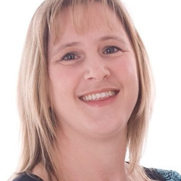 Nikki Faulkner
Mulberry Bush Consulting
An incisive understanding of the issues you face
"If you are looking for someone to help take your small business to a different level then you have found that in Vanessa. I have worked with Vanessa on a one to one and group basis over the last two years. She demonstrates an incisive understanding of the issues you face and encourages, cajoles and at times nags you to implement the stuff she encourages you to come up with. Our business would not have enjoyed the growth we have had without Vanessa's help. We see her as one of the team now!"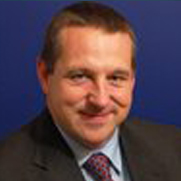 Steve Clark
44 Financial
One of the most dynamic people I know
"Vanessa is one of the most dynamic people I know … with the energy, commitment and skills to drive any project forward to a successful conclusion. To top it all, she's great fun! I would happily put my trust in Vanessa for any project."
Keith Thomas
Sightline
A significant impact on our business
"Vanessa's input has had a significant impact on our business and we'll continue to tap into Vanessa' knowledge to help take us forward. Well worth the investment."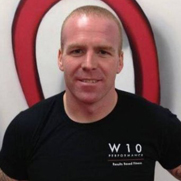 Jean-Claude Vacassin
W10
A thoroughly enjoyable … and outstanding results!
Vivacious, interested and interesting, Vanessa's impressive list of contacts and network brings extra value to any project which needs additional support as well as the creative services that she provides. You have been warned. If you work with Vanessa it is almost inevitable that you are going to have a thoroughly enjoyable time in great company and achieve outstanding results.
Adam Workman
Wheelers Solicitors
A key turning point for me and my business
"Vanessa's help has been invaluable – she has a refreshingly down to earth approach to marketing by cutting out all the industry jargon. On a one-to-one basis she skilfully and patiently analysed with me the underlying problems my business was facing at the time. Vanessa then helped me to decide on practical solutions and gave me confidence to put them into practice. The Super Success Accelerator was a key turning point for me and my business."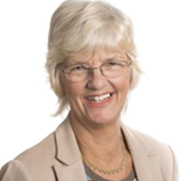 Patricia Ellis
MD / Wizard Video
Clients have described my style as 'a breath of fresh air!'– and if that's what you want for your business then you just need to make contact to explore how we can discover your marketing potential together. The first step is simply a conversation. I believe in being completely open and honest so if I don't think I can help you – I'll say so.
Vanessa Lanham-Day – Marketing inspirer, mentor and coach – Founder of OnTrack Marketing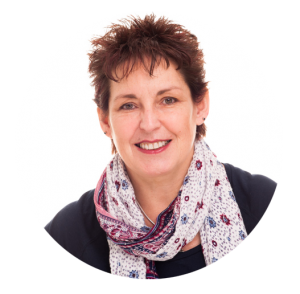 From my blog
Vanessa Lanham-Day
I love a good Butt Kick! As in, provided I'm the one delivering said 'kick' rather than being the recipient! Obviously. In fact, I've built my 'ButtKicker' persona on the back of this. People [...]
Vanessa Lanham-Day
The original title of this week's blog was 'What a pizza of a PR strategy'. I'll let you decide what the subject matter was going to be! As the days have gone by this week [...]
Vanessa Lanham-Day
I'm no stranger to feeling tad miffed from time to time – it's all part of the human condition! And I was properly miffed just the other day … and it's reminded me of [...]