A recent trip to Whitby –  the national capital of our favourite fish & chips – proved, without a shadow of doubt, that there is never just ONE way to deliver a product to an eager queue of hungry consumers.
The question you need to ask yourself is 'where on the spectrum do you and your product sit'? Are you at the kiosk end of the spectrum or up there with the premium providers?
How can you add value to what you sell and get your customers spending more?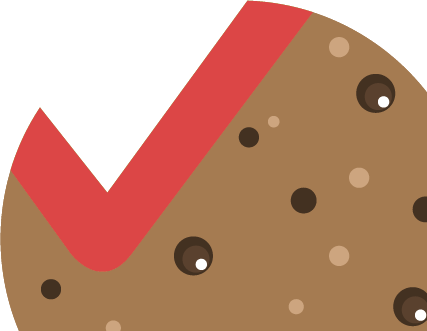 This content is blocked. Accept cookies to view the content.