Or, to put it another way, who wants to meet up only at funerals?
You might be wondering what funerals and plans for our forthcoming BIG birthday do for the family has got to do with direct marketing? Watch and learn I say.
Without even thinking about what I was doing, I naturally created a top-notch direct marketing pack that's designed to get me the result I want.
So, if you want to understand the power of getting the elements to any direct mail campaign right, watch my short video here …
Bring on the barbecue and cake I say!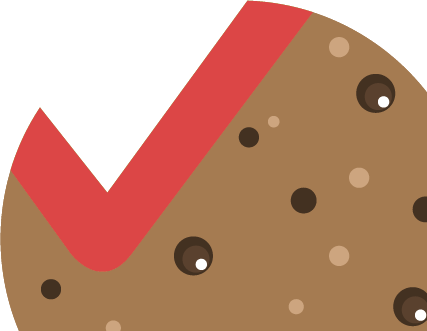 This content is blocked. Accept cookies to view the content.