In my first blog post for a few weeks – yep, I succumbed to 'summer syndrome' and went into a lovely warm hibernation. But, it's a new month and a new term, so time to dust off the microphone and hit the video camera, so to speak!
I'm often incensed by the sloppy way businesses treat their prospective customers and I've experienced some shockers in the last few weeks, whilst we've been developing plans for our new 'garden room'.
Question is, does your sales process do any better than these people?
Watch my video here where I reveal all …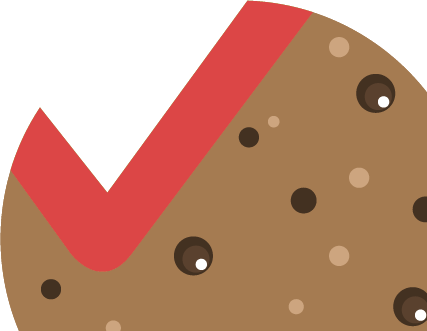 This content is blocked. Accept cookies to view the content.