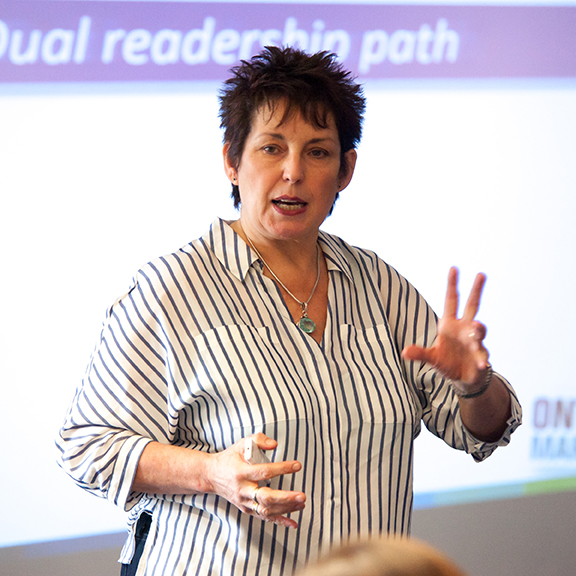 Vanessa is a VERY powerful business speaker. She is super-engaging and fast-paced, meaning that delegates leave with a fistful of lightbulb moments for them to implement immediately.
Her sessions on a wide variety of business growth and marketing topics can be…
Short, thought-provoking talks that inspire action
Longer Keynote talks that deliver different ways of thinking about traditional business growth issues
Or full-scale half- and full-day workshops where business owners properly 'get stuff done'
She's famous for her humour and her no-nonsense ButtKicker style; no-one leaves without having to put in some effort!
"Vanessa is one of the most engaging, fired up and passionate business and marketing speakers I have heard on the circuit. She is very inspirational."
Andrew Smith, Founder, ASM
"A fantastic inspiring morning. Vanessa's energy in presenting is amazing and there was so much useful, thought provoking information."
Sandra Collins: Totally You Consulting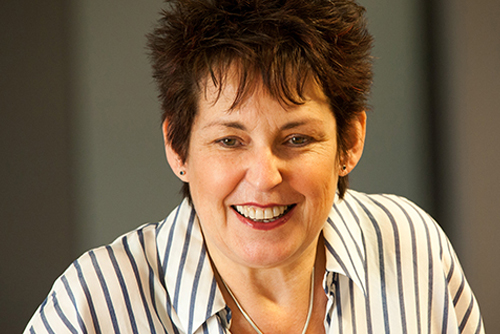 Valuable FREE resources from Vanessa … download NOW!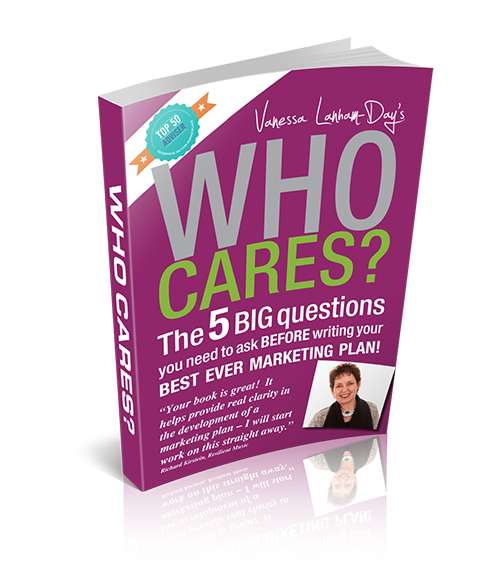 Who Cares?
A structured approach to asking the RIGHT questions, ensuring you achieving a powerful and dynamic marketing plan.
Speak Up!
How to get the maximum marketing benefit – and leads – from each and every business speaking opportunity.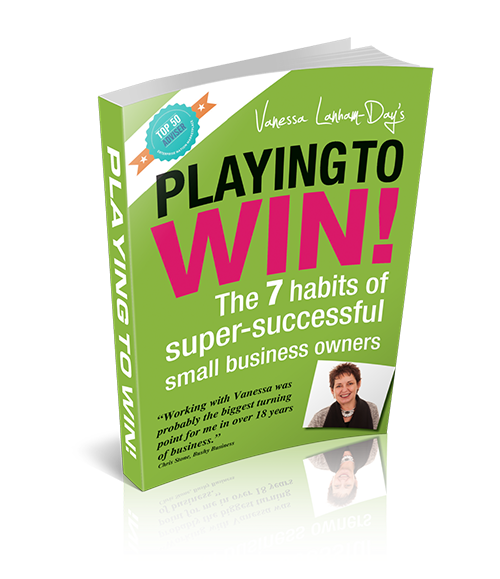 Playing to Win!
The characteristics that separate the 'winners' from the 'playing not to lose-ers'. The BIG question is – which one are you?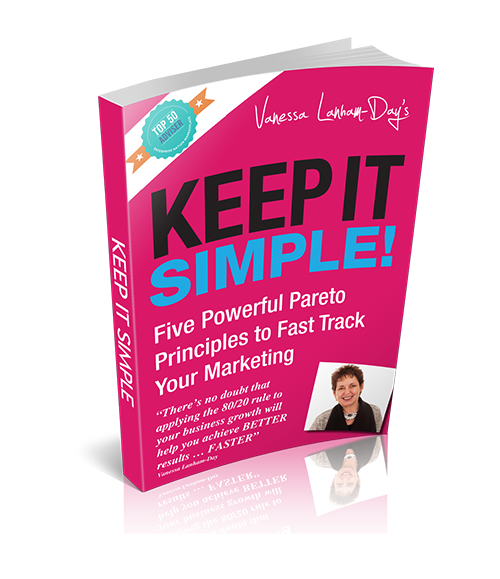 Keep It Simple!
Five Powerful Pareto Principles to Fast Track Your Marketing – using the 80/20 Rule to Achieve BETTER Results … FASTER