Vanessa founded OnTrack Marketing, a Surrey-based marketing consultancy in 1988. She now mostly delivers intensive business growth mentoring programmes to business owners, as well as leading her Mastermind Momentum programme. She describes herself as being all about … 'Inspiring and empowering business owners to fulfil their marketing and business growth potential'.
She uses those two words advisedly…
Inspiring…
This is all about being able to bring a wealth of ideas that have helped other business owners. Vanessa wants to simply inspire you by…
motivating you to try bigger and bolder steps on an exciting journey
helping and encouraging you to dream bigger than you have ever dared before;
and believing that anything – and everything – is possible and that you truly deserve to be successful.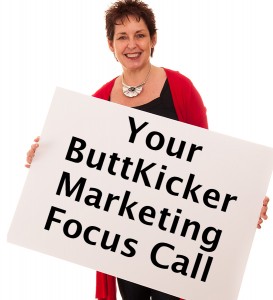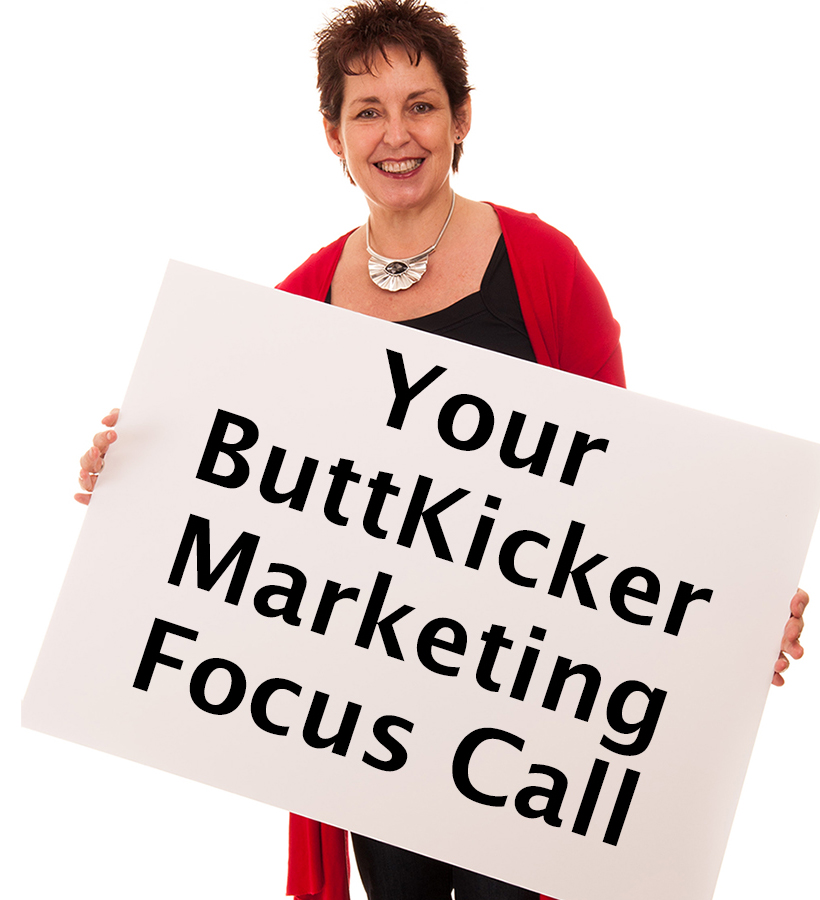 And empowering …
Most business owners struggle with a lack of accountability, so getting you to 'make stuff happen' is critical. Vanessa has discovered that she has a real talent for getting people to 'make stuff happen', which it's why she's earned the name The ButtKicker!
In Vanessa's own words…
"I'm all about helping business owners to become inspired to fulfil their business dreams by mastering the art of business growth and marketing. With over 30 years as a professional marketer and business mentor, I have an outstanding record for helping business owners achieve exactly that.
"I'm often told that my approach is inspiring; clients leave me knowing what they need to do – and with the energy and commitment to do it! It's a lonely world out there running your own business and if a combination of me genuinely 'giving a sh*t' and 'holding your feet to the fire' works, then I'm delighted to play my part."
Vanessa has been elected Fellow if the Chartered Institute of Marketing and has been voted one of the Top 50 Business Advisers in the UK, by Enterprise Nation. She was Entrepreneur's Circle Business Growth Advisor of the Year, as well as being nominated as one of Jacqueline Gold's WOW 'Women in Business' Awards in 2016.
Valuable FREE resources from Vanessa … download NOW!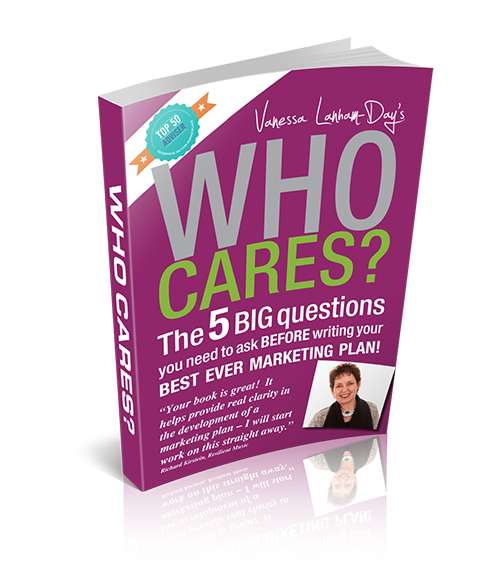 Who Cares?
A structured approach to asking the RIGHT questions, ensuring you achieving a powerful and dynamic marketing plan.
Speak Up!
How to get the maximum marketing benefit – and leads – from each and every business speaking opportunity.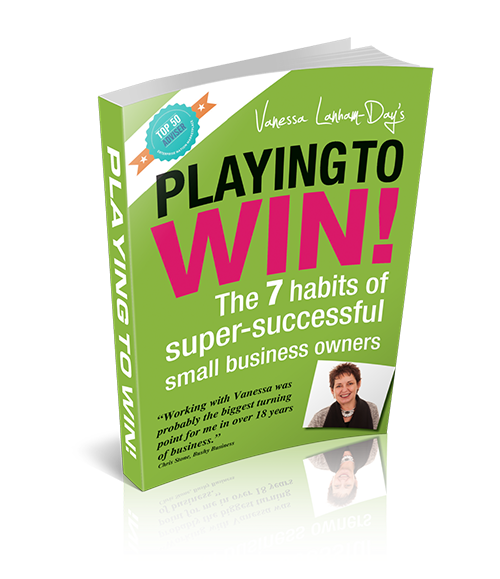 Playing to Win!
The characteristics that separate the 'winners' from the 'playing not to lose-ers'. The BIG question is – which one are you?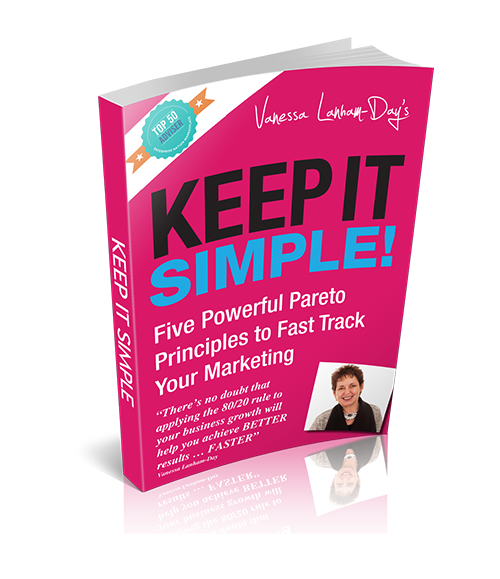 Keep It Simple!
Five Powerful Pareto Principles to Fast Track Your Marketing – using the 80/20 Rule to Achieve BETTER Results … FASTER