High-resolution media images
Click image to open, and then right click to save to your computer.
Valuable FREE resources from Vanessa … download NOW!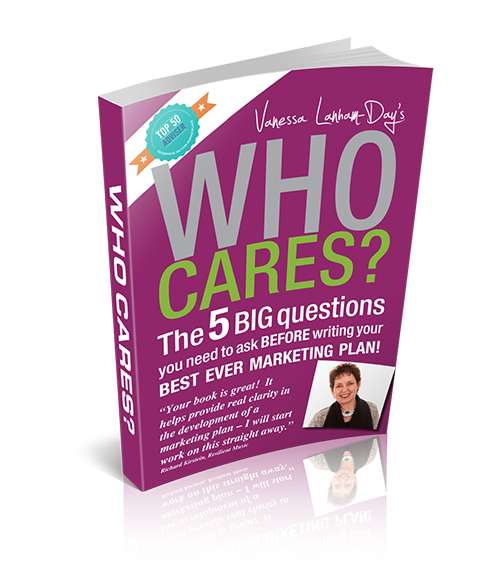 Who Cares?
A structured approach to asking the RIGHT questions, ensuring you achieving a powerful and dynamic marketing plan.
Speak Up!
How to get the maximum marketing benefit – and leads – from each and every business speaking opportunity.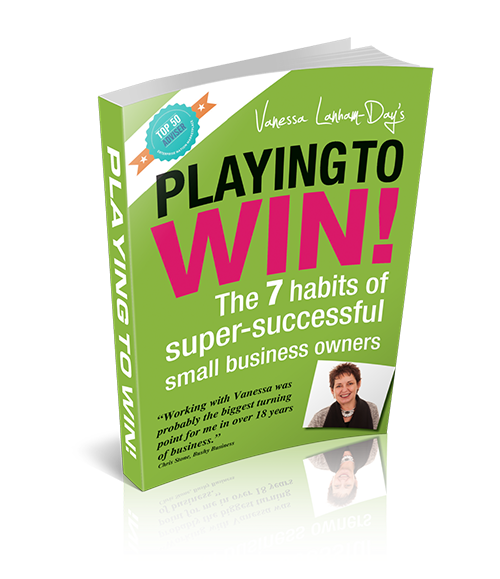 Playing to Win!
The characteristics that separate the 'winners' from the 'playing not to lose-ers'. The BIG question is – which one are you?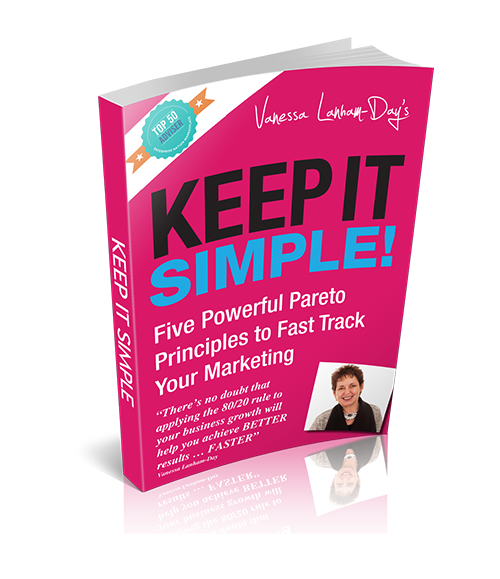 Keep It Simple!
Five Powerful Pareto Principles to Fast Track Your Marketing – using the 80/20 Rule to Achieve BETTER Results … FASTER