Vanesa's business is On Track Marketing, where she delivers intensive business growth mentoring programmes to business owners, as well as leading her Mastermind group. Vanessa describes herself as being all about … 'Inspiring and empowering business owners to fulfil their marketing and business growth potential'.
As she says, "If you want to grow your business, you need to get good at marketing – it really is that simple. Understanding the art – and the science – behind attracting and keeping customers is the only sure way to achieve growth. Everything else is just admin."
In order to have any impact on your bottom line, you need to be doing marketing, not just talking about it, planning it or refining it. Vanessa is all about inspiring you to take action – but always with total clarity about where you are going and what you want to achieve.
Vanessa has been elected Fellow if the Chartered Institute of Marketing and has been voted one of the Top 50 Business Advisers in the UK, by Enterprise Nation. She was Entrepreneur's Circle Business Growth Advisor of the Year, as well as being nominated as one of Jacqueline Gold's WOW 'Women in Business' Awards in 2016.
Valuable FREE resources from Vanessa … download NOW!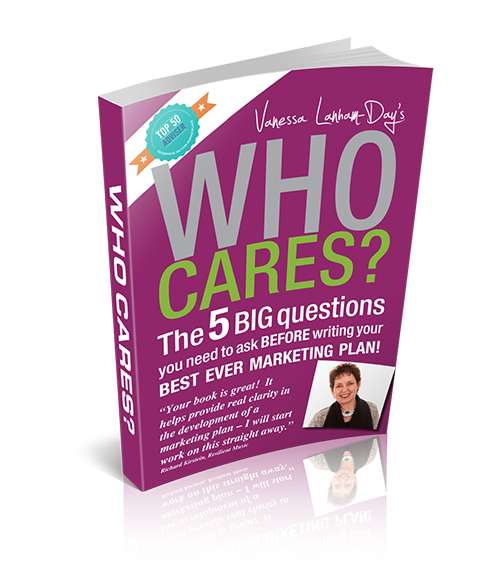 Who Cares?
A structured approach to asking the RIGHT questions, ensuring you achieving a powerful and dynamic marketing plan.
Speak Up!
How to get the maximum marketing benefit – and leads – from each and every business speaking opportunity.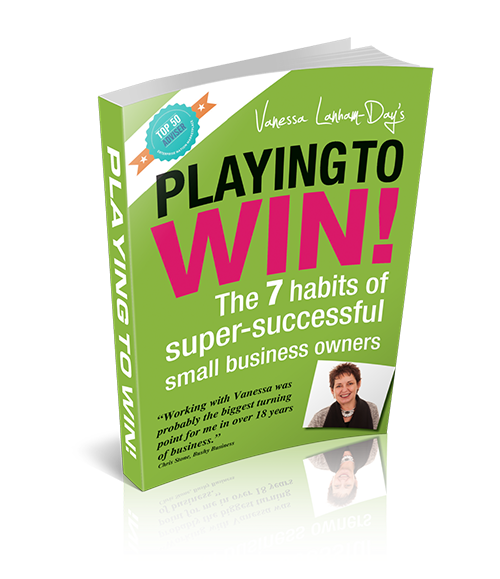 Playing to Win!
The characteristics that separate the 'winners' from the 'playing not to lose-ers'. The BIG question is – which one are you?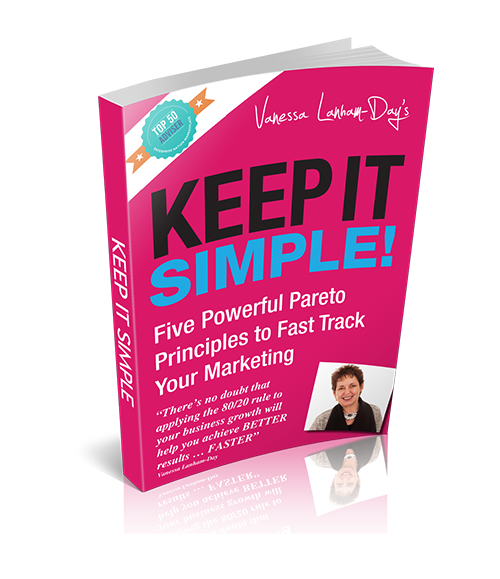 Keep It Simple!
Five Powerful Pareto Principles to Fast Track Your Marketing – using the 80/20 Rule to Achieve BETTER Results … FASTER